Something Something Under Siege!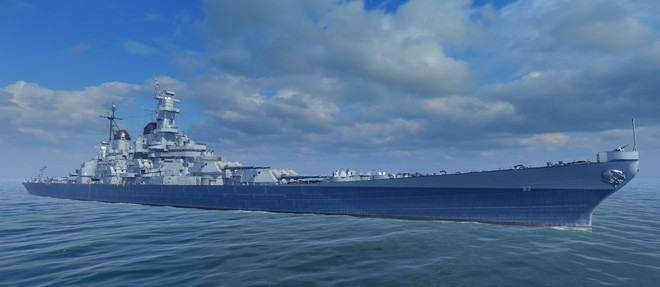 Update 0.5.15.1 - The Missouri Update
The update happened December 7; preparation began at 2:00 PST / 5:00 EST until 3:30 PST / 6:30 PST.
We teased. You waited.
Now that wait is over!
With Update 0.5.15.1, the legendary tier IX USS Missouri hits World of Warships...and you won't find her in the Premium Shop!
Grab USS Missouri from the US tech tree in Port for

750,000 Free XP!
Why Free XP? We wanted to give experienced players a new way of unlocking cool ships. Unlike Premium ship sales, Missouri is here to stay, so players will have plenty of time to stock up on Free XP!
What makes Mighty Mo magnificent?
Double credit revenue and halved service costs.
Two different XP-doubling permanent camouflages!
Beefier citadel armor than her sister Iowa.
Trades Iowa's planes in favor of radar.
Did we mention that Missouri sports a special feature never before seen in World of Warships?
Missouri has her own personal cook! Doesn't he look familiar? Check in on him any time you're in Port.
Attention! Sadly, no cake is included aboard Missouri.
Other Additions
We gave Commander Seagal a slight makeover!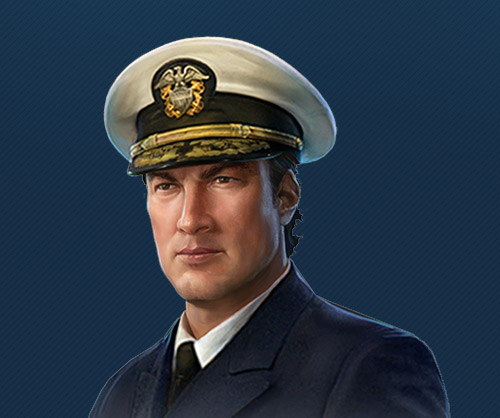 The Atlantic map has returned to the map rotation!