The Hunt for Bismarck Begins
Assault in the Atlantic!
Assault and Battery (5/19) The final Task for Mission 3 mistakenly awards an unmountable Secondary Battery Modification 1. We'll be changing the reward next week in Update 0.6.5.1 to an Auxiliary Armaments Modification 1. All players who won the Second Battery Modification 1 via the Task will have the Auxiliary Armaments Modification 1 credited to their account if the Battery Modification is still in their inventory.
The campaign mirrors the events of May 1941, with seven missions, (containing eight tasks each,) based on the remarkable chase. Take part in operation Rheinübung, avenge the destruction of British battlecruiser HMS Hood, take ships of different classes into battle against German raiders, attack enemies with torpedo bombers and more!
If you want to get a more in-depth look at the hunt, check out the "Chasing Bismarck" historical article. We've also added detailed historical notes to the campaign!
Ack! (6/7) We posted the Hunt end time as two hours later than its actual ending. We apologize.
Starts

May 18 at 07:00 PT (10:00 ET)


Ends

June 7 at 03:00 PT (06:00 ET)
How Campaigns Work
Campaigns are divided into sequential Missions, made up of various Tasks.
Each

Mission

requires a certain number of Pins . Complete

Tasks

in the current

Mission

to earn

Pins

and other rewards
Only

Tasks

you accept will be active in battle. You can have up to two

Tasks

at a time, three if you have a Premium time active.
Once you earn enough

Pins

for that

Mission

, complete that

Mission

's

Final Task

Once the

Final Task

is accomplished, you can move on to the next

Mission

Rewards won't be given automatically. You'll have to click "Collect Rewards" under the completed

Mission

or

Task

to get your prize!
After a collection is complete, the remaining duplicates automatically convert into Credits (1 duplicate - 10,000 Credits).
You can exchange a certain number of duplicates for missing collection items. Simply select an item you don't have instead of duplicates and exchange it at a rate of four duplicates to a single unique item for the "Hunt for Bismarck" campaign.
The legendary HMS Hood has sunk! Embark on a quest for vengeance and haul in the loot in the "Hunt for Bismarck" Campaign! Complete this event to add Bismarck to your Port.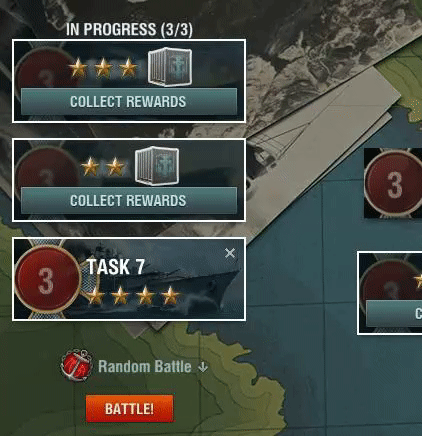 Let's Put a Pin in That
Tasks can be repeated multiple times for Pin

rewards, but other rewards aren't repeatable. Only Pins

earned within a Mission's Tasks can be applied to the Mission's Pin

requirement.
Check out the Mission Details section to learn how to earn!

Mission 5 tells you what it takes to earn two permanent HMS Hood camos


You can earn and apply to the ship later. Also, keep your eyes on the final prize of Bismarck at the end of Mission 7!


Final Completion Reward:
Tier VIII


Bismarck + Port Slot
(Captains who already own Bismarck will be rewarded her value in Credits

)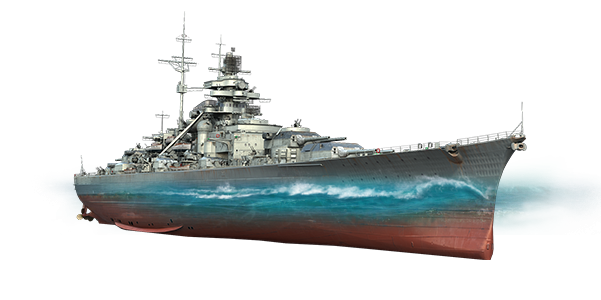 You don't need to have HMS Hood to complete the missions, it's all about the Pins!




Buy Hood Now



Pick up Some Collection Container Bundles to Boost Your Progress


Bismarck Collection Container Bundles
---
Collections
Throughout the Campaign, you'll encounter a special type of container. Inside you'll find new Campaign-exclusive signal flags, special camo, and Collectibles: badges and emblems with historical connections to the mission to sink the Bismarck!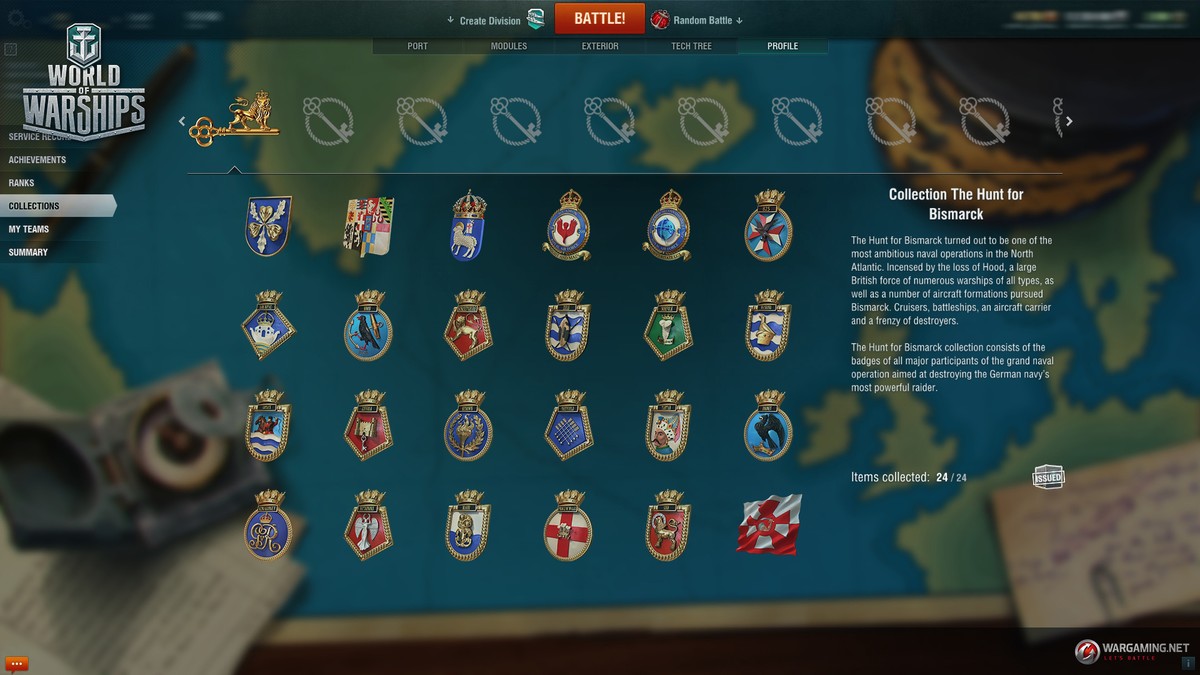 Collector Containers come in two sizes:
Standard - Includes two Collectibles and one Campaign signal flag or special camo, with a possible "lucky drop" of five signal flags or camo. Get these containers for completing Mission Tasks.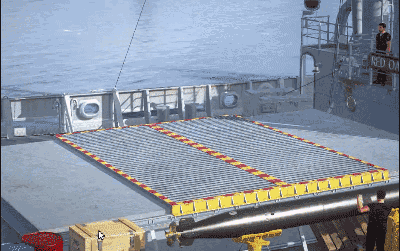 Big - Rewarded for Tasks designated for HMS Hood. Includes one Collectible, seven random Campaign signals, and seven special camo applications.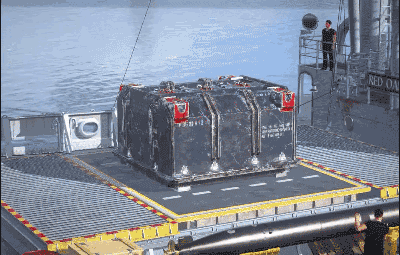 Two new permanent camouflages for Bismarck, "pristine" and a "battle-scarred" camo, await once you complete your Collection. Plus, any duplicate Collectibles you earn after completion earns you 10,000

!
Some luckier drops may even contain 20 special Signal Flags or a special camo!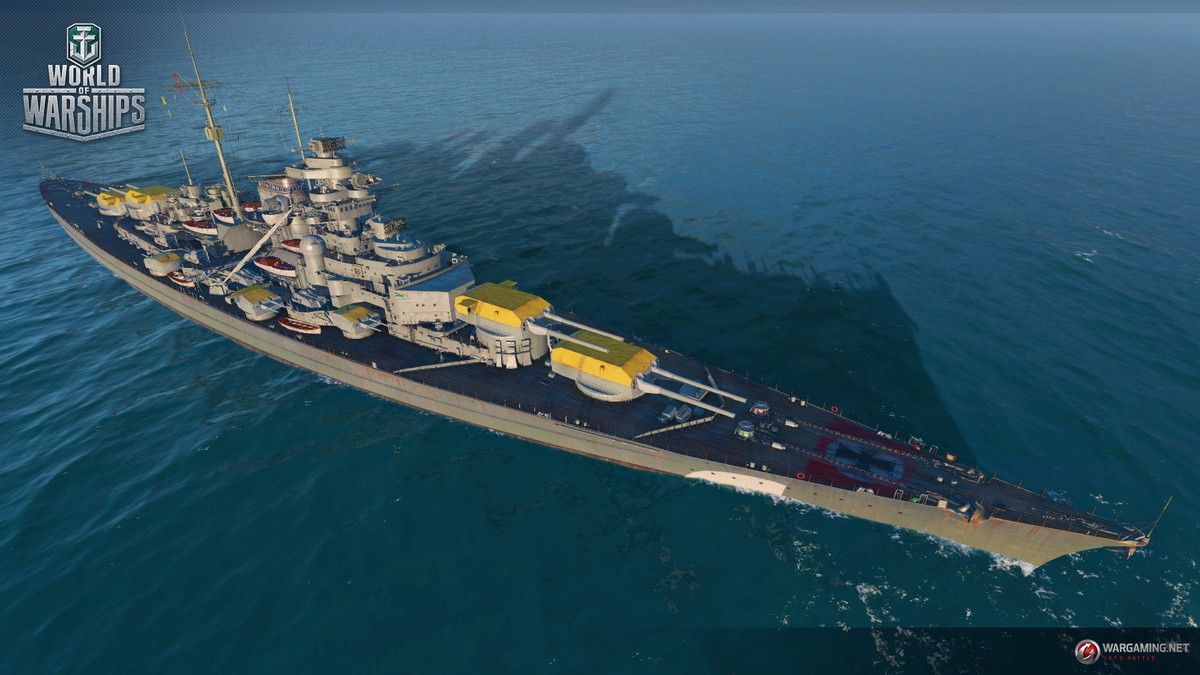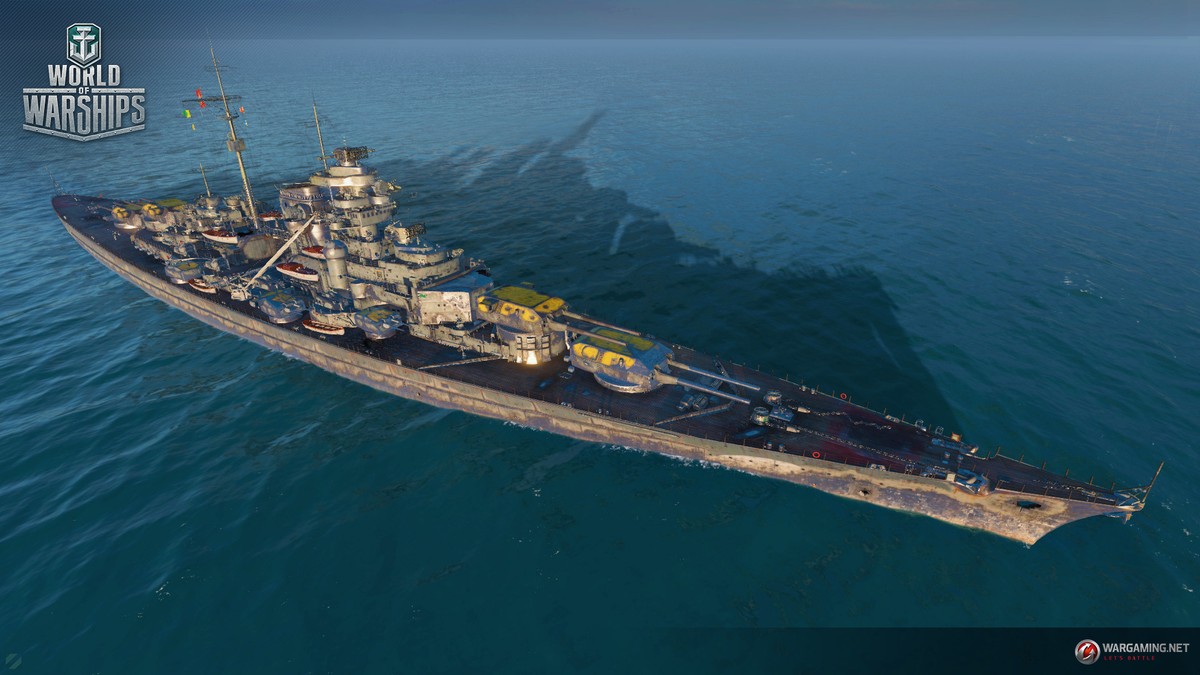 Collector Container Signal Flag Exclusives!
Image
Flag Name
Flag Effect
Blue Dragon
(Dragon)
+333% to Commander XP
Wyvern
+50% Credits
Red Dragon

+100% to XP

+100% to Commander XP

Ouroboros
+777% to Free XP
Hydra

+50% to XP

+150% to Commander XP,

+250% to Free XP
/