Ready for Glory? Ranked Battles Return!
Sooo...How's That Win/Loss Ratio Looking?
Season 6 Starts
February 10 at 08:00 PT / 11:00 ET


Season 6 Ends

Mar. 23 at 16:30 PT / 19:30 ET
Think you're good at World of Warships? Prove it in the next season of Ranked Battles! Here's what you can haul in:
•
Signal Flags


•

Camouflage


•

Commemorative Flags


•

Credits and Doubloons


• Random Containers
• New Modifications/Modernizations
• Premium Time
•

Bragging Rights!
Rank Details
You're matched with other players based on your Rank. Ranks are divided into four levels (five counting the Super League). This provides a more level playing field and smoother matchmaking experience. By default, all players start at Rank 23. If you participated last season, you start with bonus stars equal to the number of ranks you ascended in the previous season. The number of stars for each rank are listed below. All Leagues except Super League use tier VII ships.
Example: Fishy ended Season 5 at Rank 15. The lowest Rank that Season was Rank 23. Therefore, Fishy gets eight bonus stars applied to her record this Season, putting her at Rank 19.
League 4 (Ranks 23 - 16)
Rank 23: 1 Star
Rank 22-16: 2 Stars per Rank
League 3 (Ranks 15 - 11)
League 2 (Ranks 10 - 6)
League 1 (Ranks 5 - 2)
At Ranks 23-16, you can't lose any earned Ranks.
Don't worry if you're ever on the losing team -- if you're first in XP earned, you won't lose a Star!
Prizes
Preview all the rewards by checking the "Profile" tab in the Port and hover your cursor over the ranks' cargo containers. Here are the most coveted items:
Unlike most Commemorative Flags, the ones earned during Ranked Battles Season 6 will give discounts to a ship's service cost when equipped. They're earned for reaching Rank 15, 10 and 5 accordingly and will be removed once the season ends.
Participation - "Commandant"

Rank 15 - Second League

-5% Service cost
Rank 10 - First League

-10% Service cost
Rank 5 - Premiere League

-20% Service cost
Rank 1 - Jolly Roger Forever!

• Jolly Roger Forever Flag"
• x100 "Type 3" Camouflage
• 2,500 Doubloons

Clarification! (2/6) You'll need to have reached Rank 1 in Seasons 2-6 in order to score USS Black, but the Rank 1s don't need to be across consecutive seasons to get USS Flint. However, in Season 7 your five Rank 1's won't have to be consecutive to earn USS Black.
✯ Bonus Prize for Achieving Rank 1 Across Three Separate Seasons ✯
Tier VII cruiser USS Flint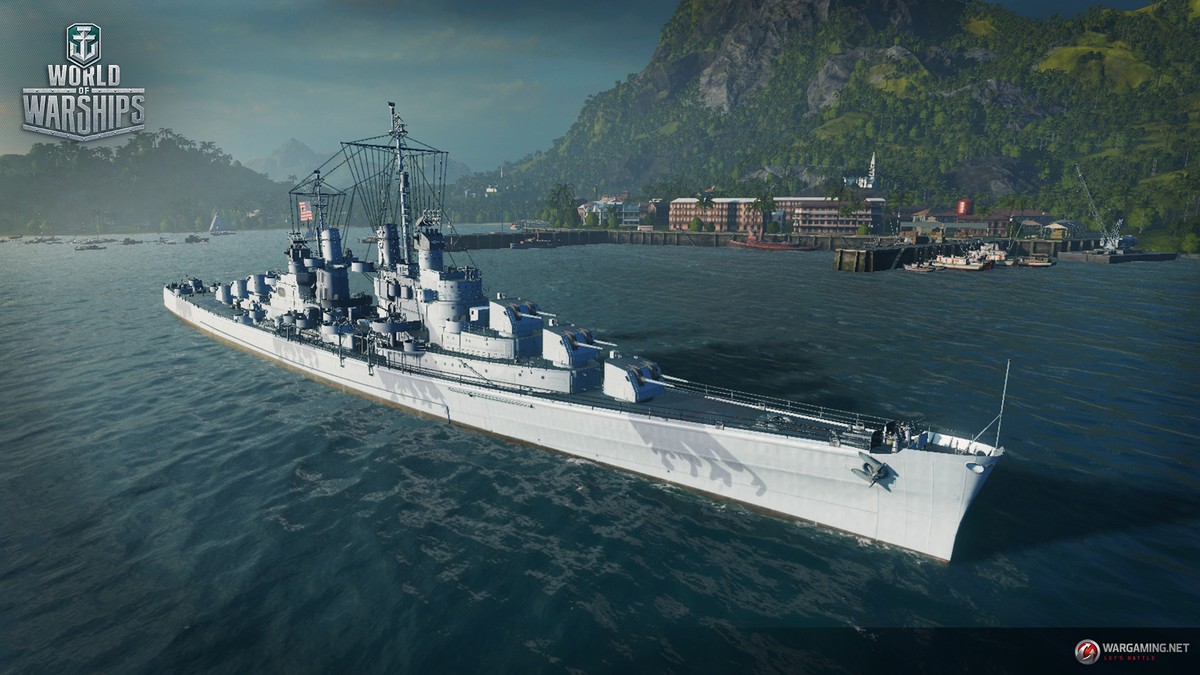 ✯ Bonus Prize for Achieving Rank 1 Across Five Separate Seasons ✯
Tier IX destroyer USS Black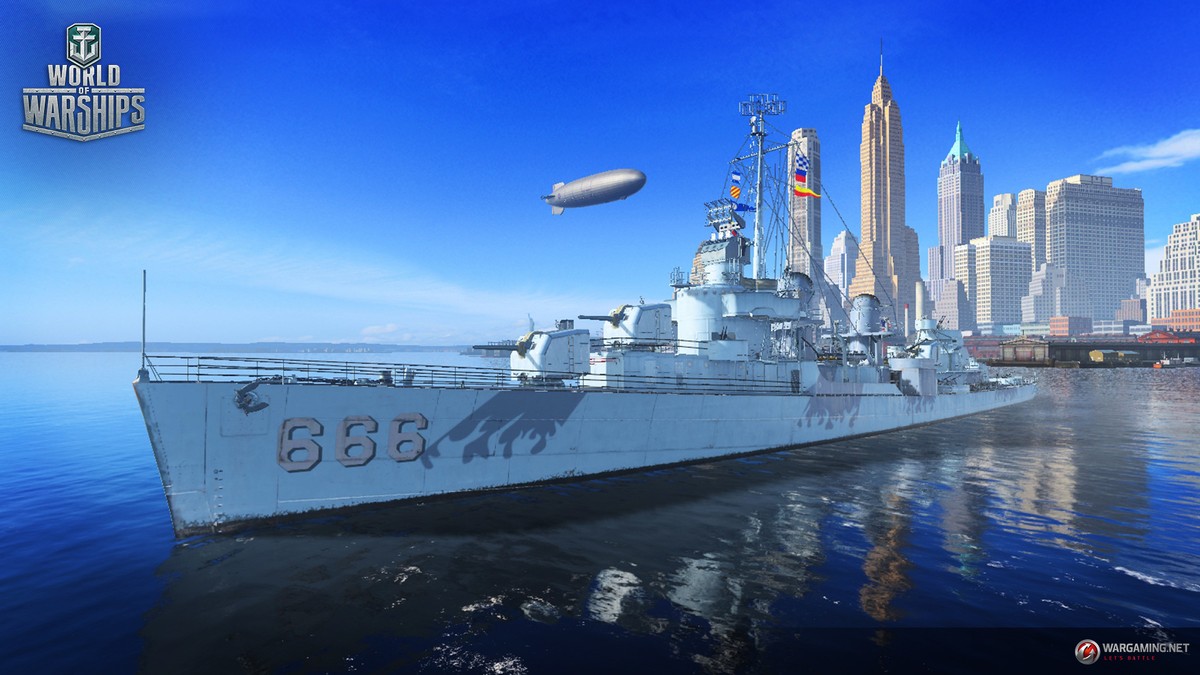 Super League Mission
Once you get to Rank 1, you'll be in a Ranked battle with other "Super League" players, fighting to your heart's content at tier V with a repeatable mission to haul in Containers!
Updated February 22: As of February 22 the Super League mission changed from "Play a Ranked Battle" to "Play a Ranked Battle and place in your team's top two XP earners."
This mission will be available between 14:00 PT (17:00 ET) and 20:00 PT (23:00 ET) every day of the Season.
Super League Mission
Updated as of February 22: Play a Ranked Battle and place in your team's top two XP earners.
• Must use a tier V ship
• Repeatable
• Ranked Battles only
Reward
• x1 Container
/