World of Warships: The Soundtrack!
Songs of the Sea!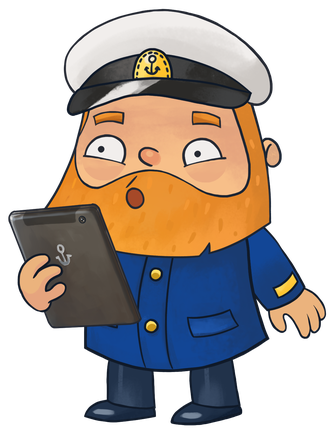 You can't take a battleship wherever you go, but we've got the next best thing: whether you're commuting on a ferry, cruising along the highway or engaged in a desperate watery combat with a sink full of dirty dishes, our soundtrack stands ready to inspire you with nautical notes guaranteed to make any activity you accomplish while listening to it approximately 150% daring and epic!


Behold Our Glorious Music on Soundcloud!
Eyes to the Horizon! Here be terms of use:
They're FREE!
You can use them on streams and videos.
---
© 2016 Wargaming.net. All rights reserved.
/